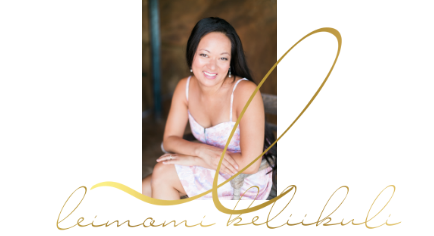 Application for Being a Guest on LeimomiTV's Mastering Your Super Power Interview Series:
Humanity is ready to create happier and fulfilling purposeful lives! We want to know how to start diving deep into spirituality, business and authentic leadership through soul and business alignment. We need to hear such success stories and all about your super power!

If you are a example as a Soul Aligned Leader, who is fully authentic, and want to create the sacred space necessary to create an aligned business and freedom lifestyle as a multidimensional being, then this is for you!

Please complete all the fields and once you submit the information, my team will be in contact to let you know if you would be a good fit for my audience. Thank you for applying and I'm looking forward to interviewing you!
Let's Do This!